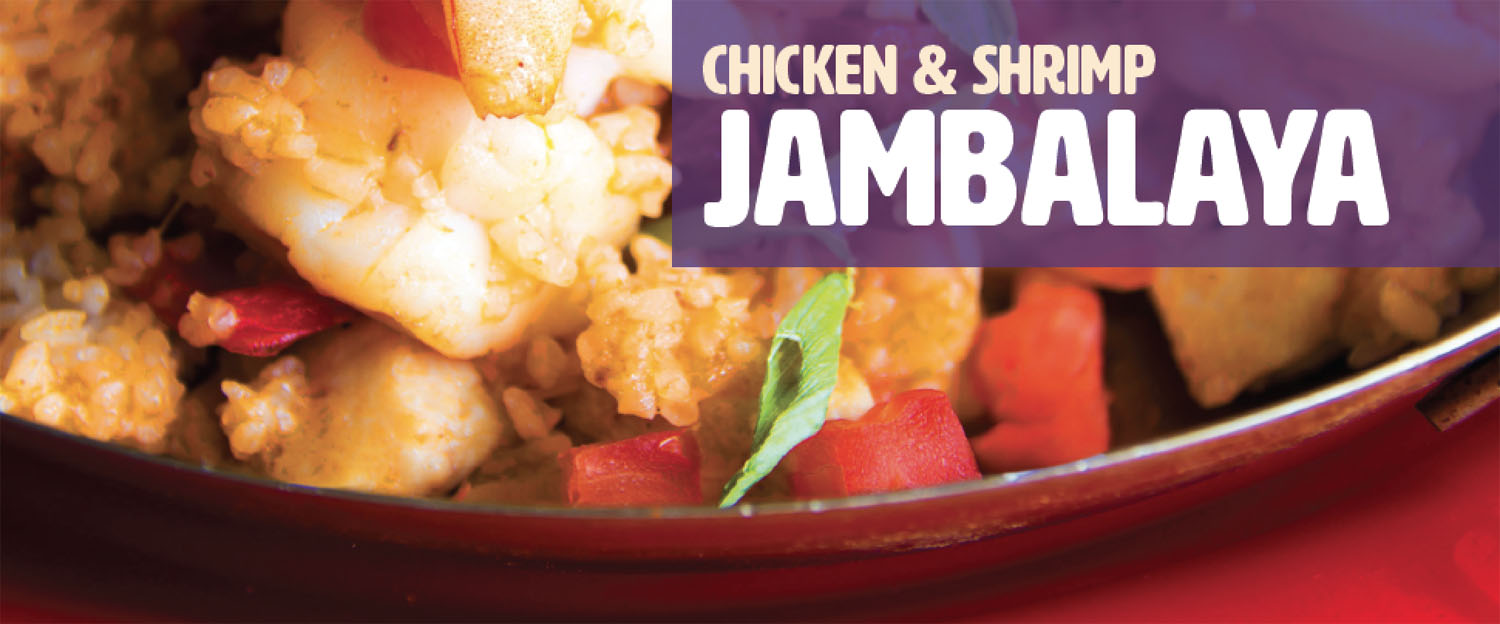 Chicken & Shrimp Jambalaya

1 tablespoon olive oil
1 cup chopped onion
2 carrots, chopped
1 each: red and green bell pepper, diced
4 cloves garlic, minced
8 ounces boneless, skinless chicken thighs, cut into 1-inch chunks
1 tablespoon no salt added Cajun or Creole spice blend
2 cups unsalted chicken broth or stock
1 (8.8 ounce) pouch cooked brown rice, such as Uncle Ben's brand
8 ounces peeled and deveined large uncooked shrimp
2 teaspoons hot pepper sauce
1/4 cup chopped fresh parsley

 
---
Heat oil in a large saucepan over medium heat. Add onion, carrots, bell peppers and garlic. Sauté 8 minutes. Stir in chicken and spice blend and continue to sauté 5 minutes.
Stir in chicken broth and bring to a simmer over high heat. Stir in rice, reduce heat and simmer 5 minutes.
  Stir in shrimp and hot sauce and simmer just until shrimp are opaque, about 6 minutes. Ladle into shallow bowls and garnish with parsley. Serve with additional hot pepper sauce if desired.
Makes 5 servings.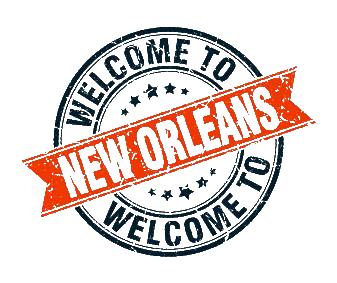 Nutrition Facts
per serving
Calories 260
---
Calories from fat:

70g

Total fat:

8g

Saturated fat:

2g

Unsaturated fat:

4g

Sodium:

390mg

Carbohydrates:

24g

Fiber:

3g

Sugars:

4g

Protein:

20g

Iron:

8%DV

Zinc:

9%DV

B12:

11%DV